Our Partner for Ophthalmological Services
Dr.'s Eyecare Center partners with some of the top surgeons in Burlington in order to provide cutting-edge eye surgery in-house. The surgical services we provide include:
laser glaucoma surgery

laser cataract surgery

LASIK surgery
We are very happy to announce that Jesse Richman, M.D., a board-certified ophthalmologist specializing in cataracts and glaucoma and Ketki Soin, M.D., a board-certified ophthalmologist specializing in cataracts and cornea, are now seeing patients in our office.
Dr. Richman and Dr. Soin are both located in the area and have earned many accolades throughout their extensive training. They are a part of the Kremer Eye Center practice, which is highly regarded in the region for its high standard of care and commitment to co-management, if you are in need of further evaluation for cataracts, glaucoma or cornea treatment, we will work closely together with Dr. Richman and Dr. Soin to provide you all the necessary information and the best care possible.
Kremer Eye Center, Trust Your Eyes to Over 40 Years of Experience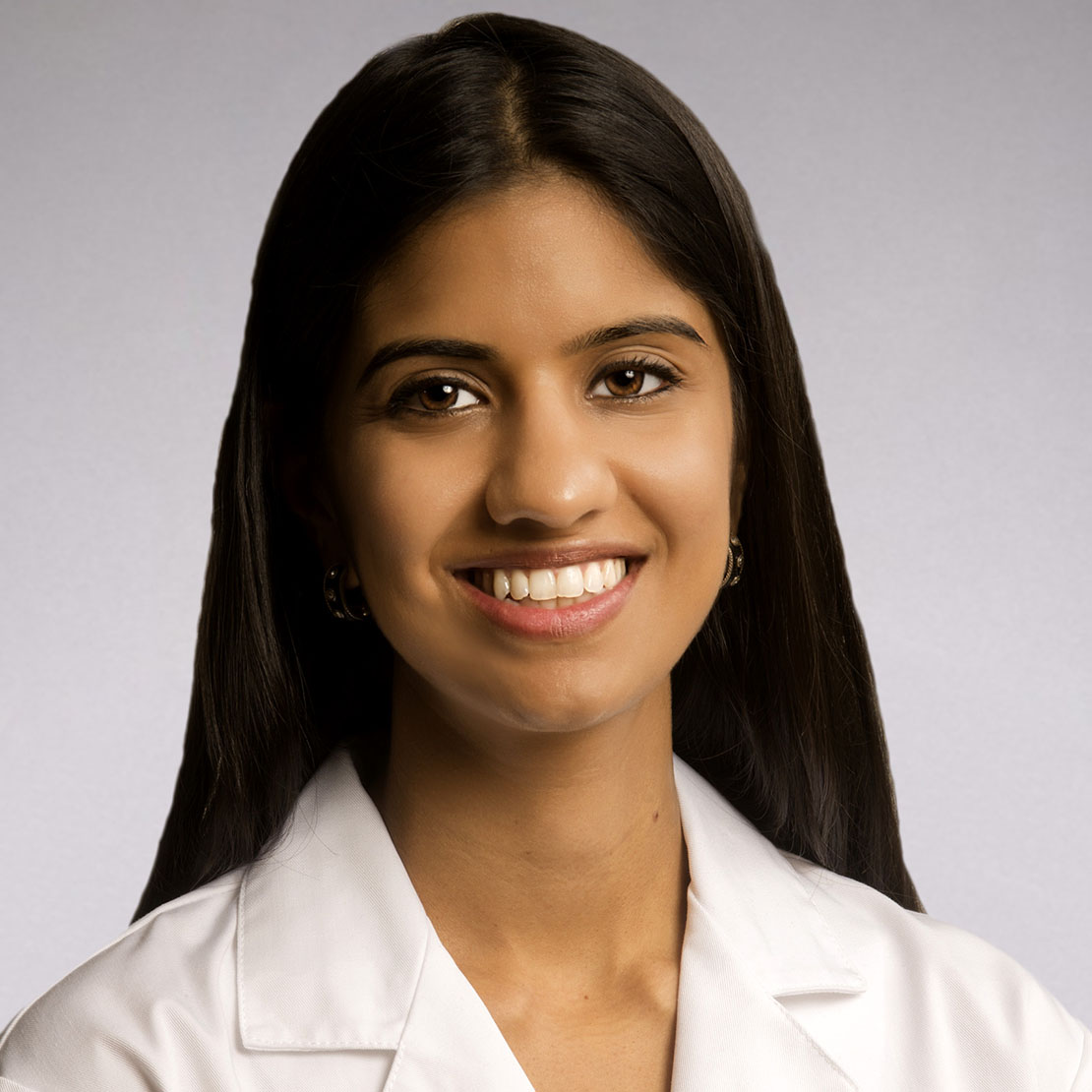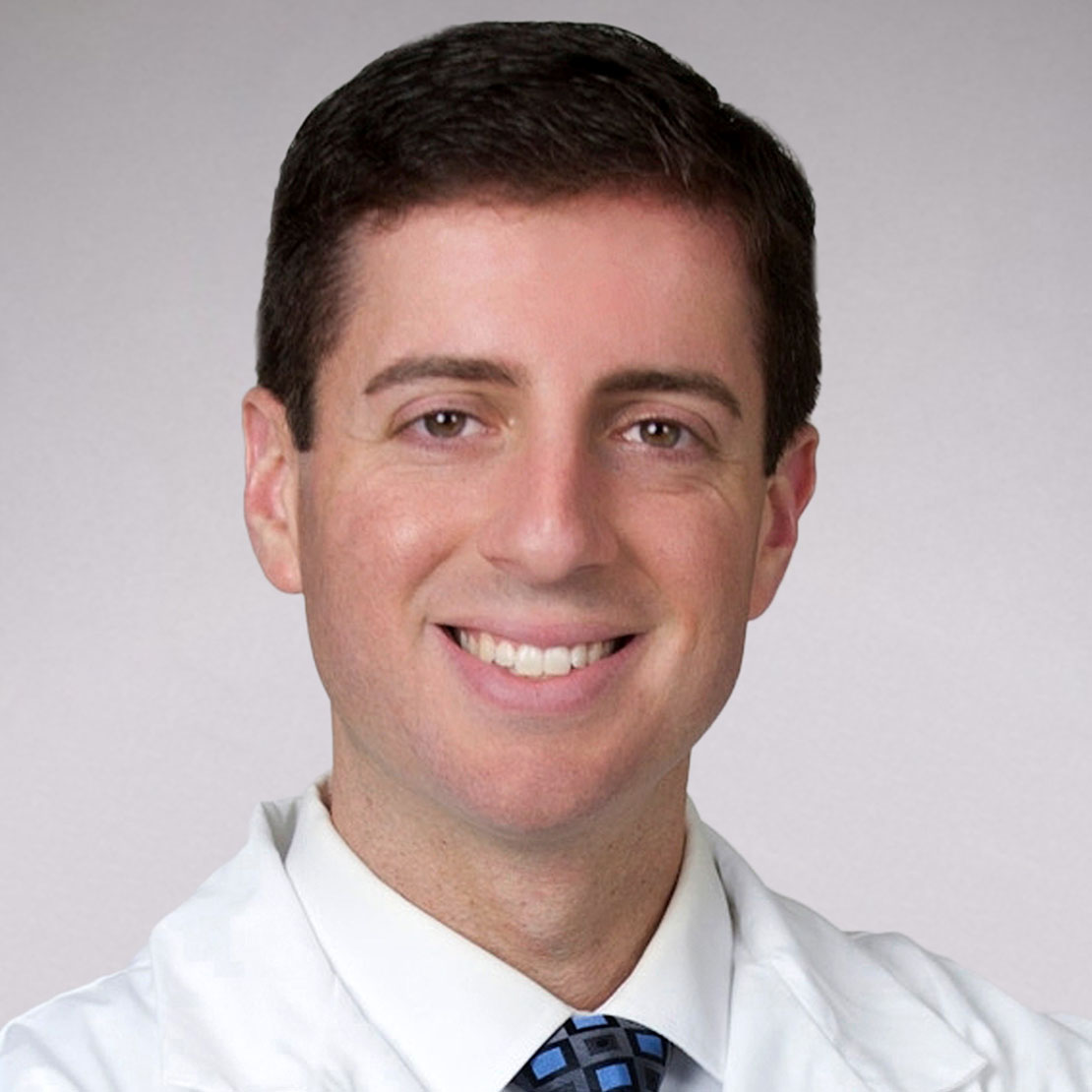 OD's and MD's: Providing Seamless and Fully Integrated Eye Care
Our eye doctors are optometrists ― OD's who are specifically trained to assess your eye health, prevent ocular diseases, and treat eye injuries or eye conditions which arise.
Our Burlington optometrists provide your comprehensive eye care. If an issue arises which requires surgery, or could benefit from surgical intervention, it's our eye doctors who diagnose and recommend that option and also provide the preoperative and post-operative care.
Our Burlington eye surgeon is an MD, a medical doctor specializing in ocular surgery and other surgical interventions to treat various eye conditions.
By partnering together, our eye clinic is able to provide you with a seamless and fully integrative approach so that you can receive exceptional care at every stage of the surgical process.
Cataract Surgery
Today, cataract surgery is a relatively simple and straightforward procedure to remove the cloudy lens (the cataract). Using a very small incision, the cloudy and hardened membrane is broken up using sound waves.
A new clear intraocular lens is then placed in the eye in a polished membrane. Only a local anesthetic is required, with no sutures and a relatively fast recovery time.
So if you are looking for cataract surgery in Burlington, book an appointment online or give us a call.
Glaucoma Surgery
Glaucoma is the leading cause of vision loss and involves damage to optic nerve, usually caused by or corresponding with high ocular pressure. Closed-angle glaucoma (the more common version of the condition) is caused by a failure of the eyes to properly drain fluid, usually due to a blockage of some kind.
We offer advanced surgery for this type of glaucoma in Burlington. Usually, there are two surgical options: an ocular stent and laser peripheral iridotomy.  In the first option, a small stent, or surgical bypass, is placed into the eye in order to facilitate better drainage. This specific glaucoma surgery is often performed in conjunction with surgery for cataracts.
Laser peripheral iridotomy uses a highly-sensitive and accurate laser to make a small opening by which the fluid can drain.
Have more questions? Want to know if eye surgery is the right choice for you? Explore your options with our comprehensive eye health team at Dr.s Eye Care Center.
Without cataract surgery, many of us would be unable to see the world around us with the same clarity or contrast.
An IOL or intraocular lens Is a medical device implanted in the eye to replace the eye's natural lens.